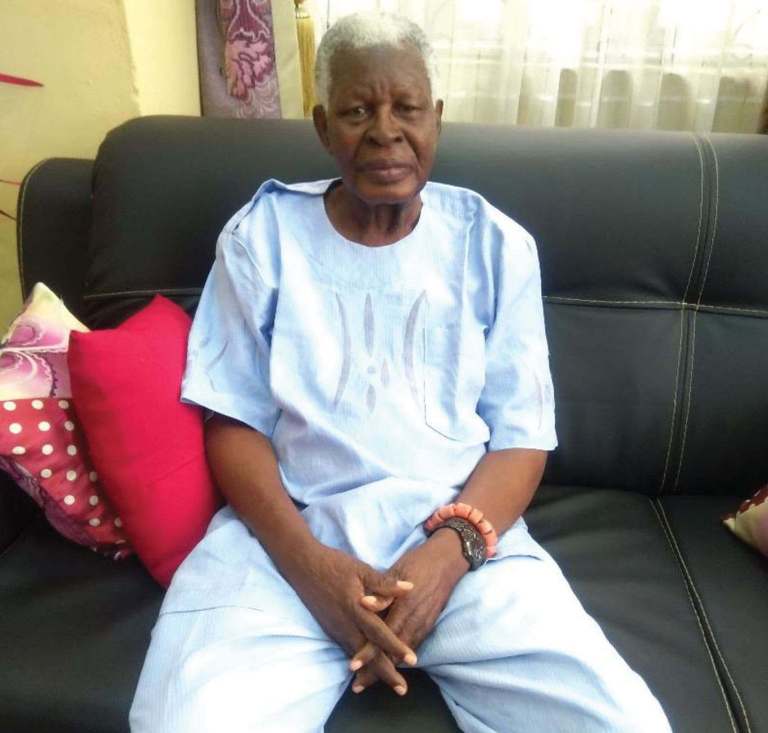 How I became a writer after retiring as a medical doctor — Ekhaguosa Aisien
by Ozioruva Aliu, Benin City (Vanguard)
31st August, 2020.
How do you feel at 90?
I am really fulfilled. I had a good professional life as a doctor and as a surgeon, and that is the ordinary type of life a professional would like to have. But the thing that has given me plenty of pleasure is the fact that I became a writer and historian. So, I became more than what I learnt in university because I didn't learn how to be a writer or historian in the university. I came back and then people now know me as a writer and historian; this was something over and above what I was trained for.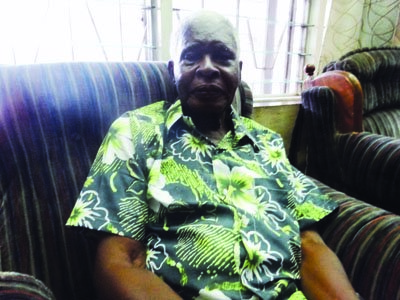 Biafra Agitation Silly, By Civil War Doctor
by The Midweek Magazine
5th July, 2017.
Former Chief Medical Director of the Central Hospital, Benin City, Edo State, Dr Ekhaguosa Aisien, 87, has a strong passion for Benin heritage. The retired Army Major, who headed the Uromi Garrison of the Nigerian Army during the Civil War, has written about 10 books on various aspects of Benin culture. In this interview with Assistant Editor (Arts) OZOLUA UHAKHEME, the King's College, University of London -trained surgeon, who also headed the Uromi General Hospital, speaks on why he abandoned a government's scholarship at the University College, Ibadan, how his hospital served Federal and Biafran soldiers, what inspired his writings on Benin culture and how the war delayed his travelling to the United Kingdom (UK) to specialise as a surgeon, among other issues.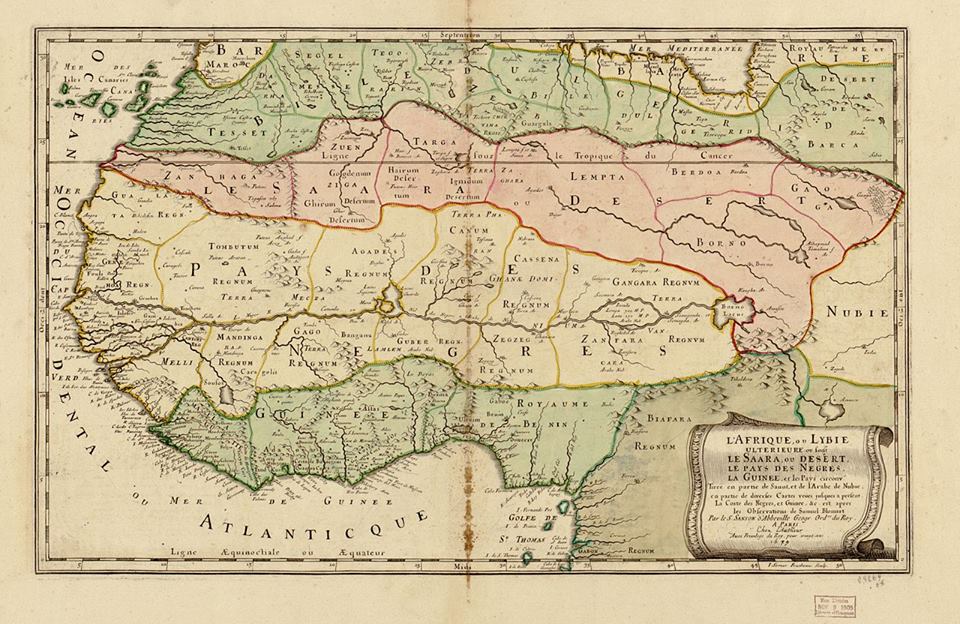 Peace Treaty Between Great Benin Empire And Oyo
Excerpts from The Benin City Pilgrimage Stations by Dr. Ekhaguosa Aisien.
23rd June, 2016.
The farthest north reached by the BENIN armies was the town of OTUN,which became the border between BENIN and OYO speres of Influence.
The campaign to these northern areas was led by EKPENEDE,the IYASE(Prime Minister of BENIN.EKPENEDE's monarch,OBA EHENGBUDA had earlier discontinued the habit of leading his troops physically in battle because of an injury he had sustained during a campaign in AKURE.